Cusimax toaster is powered by 120V and 1650W and comes with a 1 meter power cord. The stainless steel body is easy to clean and stands up to frequent use.

Cusimax 4-slice toaster provides you with three functions of bagel/defrost/cancel for daily use, which can toast or defrost 4 slices of bread at the same time, allowing you to enjoy a healthy breakfast quickly.

Cusimax Smart toaster features dual independent cancel, defrost and bagel buttons with LED indicators. At the same time, the high-position lifting rod will automatically pop up and close, making it easy to take out the bread.

Cusimax toaster has 6 brown tone controls, just put the bread into the toaster (note: the toaster is heated on both sides), press the lift lever, choose the brown tone you want, and it will pop up automatically when the bread comes out .

Cusimax 4-Slice Toaster has a long 5.5-inch slot and a wide 1.4-inch slot to accommodate a variety of breads, making it perfect for whole breads, bagels, burgers, and more. Bottom crumb tray is removable for easy cleaning.

Cusimax comes with an 18-month commitment and friendly customer service, our customer service will always be online to help you. If you have any problems with the product, please contact us as soon as possible. See the instruction manual for details.
Product Details
Brand
CUSIMAX
Model
CMST-160
Power
220V-50Hz,1650W
Weight
6.35LB
Size
13.19*13.19*7.56 Inch
Material
Stainless Steel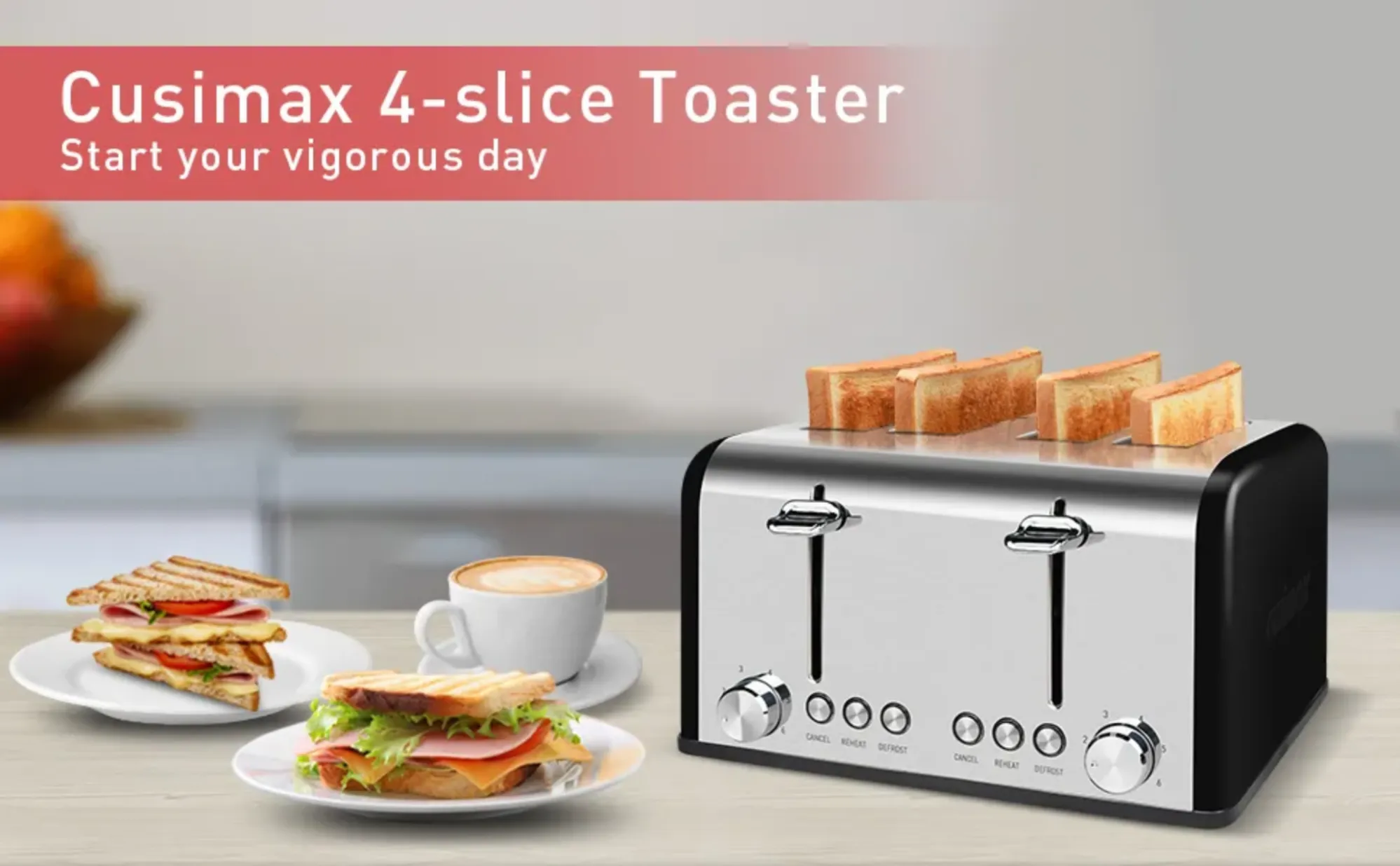 Enjoy your healthy and delicious breakfast with Cusimax 4-slice toaster. Whatever breakfast you like, toast, crumpets, waffles or sandwiches, the stainless steel toaster can meet your many needs. Whatever crisp you want, the toaster has multiple browning shade settings for you to choose, just follow your heart!
Cusimax smart toaster, let you get enjoyment and efficiency.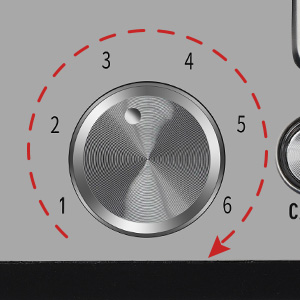 Adjustbale Browning Shade Settings
Cusimax toaster has 6 browning shade settings from crispy to very crispy, just choose your favorite browning shade!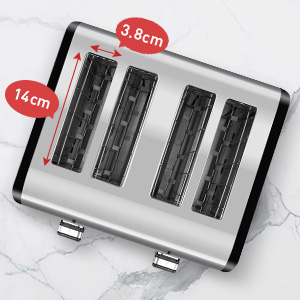 Extra-Wide Slots
The toaster comes with 4 extra-wide slots, it can meet a variety of your breakfast needs, such as toast, muffins, crumpets and so on.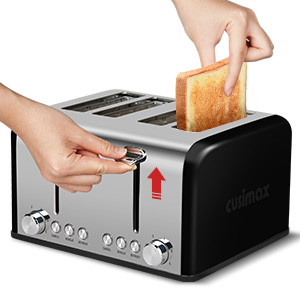 High Lift Lever
Equipped with high lift lever, that means you can easily to remove the smaller slices from the toaster without burning fingers.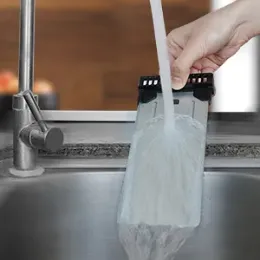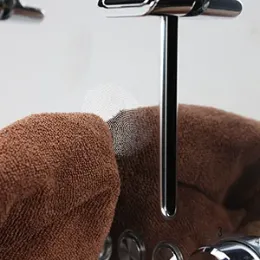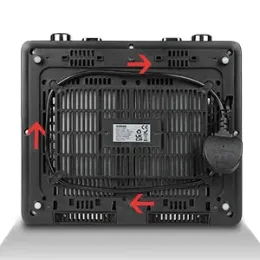 1.Removable Crumb Tray
The tray is at the bottom of the toaster, it effectively prevent kitchen countertop from dirty and messy. And easy to clean.
2.Stainless Steel Body
The toaster is made of stainless steel. If you leave fingerprints on the toaster, just wipe it with a damp cloth.
3.Handy Cord Storage
When finished using the toaster, gently unplug it and the cord can be easily wrapped up.