Cusimax toaster is powered by 120V and 1650W and comes with a 1 meter long power cord. The stainless steel body is easy to clean and withstands frequent use.

Cusimax Toaster has a long slot measuring 5.5 inches and a wide slot measuring 1.4 inches, which can accommodate a variety of breads, making it perfect for whole breads, bagels, burgers, and more. The bottom crumb tray is removable for easy cleaning. At the same time, it is equipped with a clear LEC display, which clearly shows the remaining time of baking.

Cusimax 4-slice toaster provides you with three daily use functions, bagel/defrost/cancel function, which can toast or defrost 4 slices of bread at the same time, allowing you to enjoy a healthy breakfast quickly.

Cusimax Smart Toaster features dual independent cancel, defrost and bagel buttons with LED indicators. At the same time, the high lifting lever will automatically pop up and close, making it easy to take out the bread.

Cusimax 4-Slice Toaster has 6 brown tone controls, just put the bread into the bread machine (note: the bread machine is double-sided heating), press the lifting lever, select the desired brown tone, and it will pop out automatically after the bread is finished .

Cusimax provides 18-month commitment and friendly customer service, our customer service will always be online to help you. If you have any problems with the product, please contact us as soon as possible. See the instruction manual for details.
Product Details
Brand
CUSIMAX
Model
CMWT-8250
Power
220V-50Hz,1650W
Weight
5.62LB
Size
13.19*13.19*7.56 Inch
Material
Stainless Steel

Want to get a clean and stylish kitchen ?
CUSIMAX Toaster makes your wish come true!
This led toaster with compact design, takes up little space and easy to storage.
The stainless steel body looks classic & cool, super matches your modern kitchen and other appliances.
Making crispy tasty toast with 4 SIMPLE STEPS!

Multiple Functions, just in your need!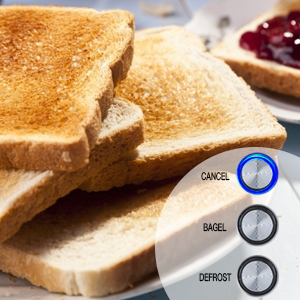 CANCEL Button
Make your toast evenly baked on both sides, to end toasting at any time and pop up automatically.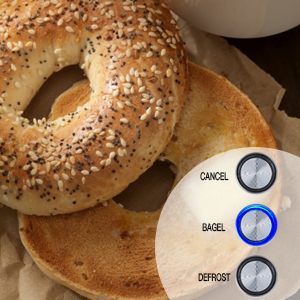 BAGEL Button
Toast the cut side of bagel only, for crispy on one side, soft and chewy on the other.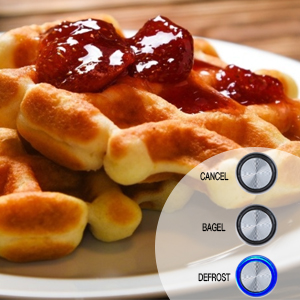 DEFROST Button
Warm the frozen waffle easier, don't have to thaw it in microwave.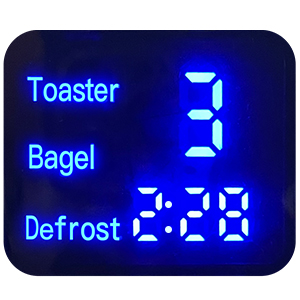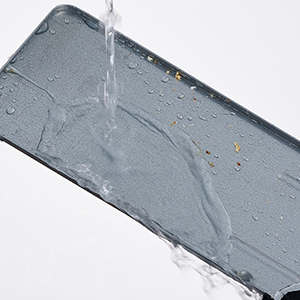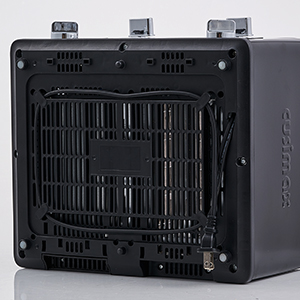 1.Ultra-Clear LED Display
Easy to see the remaining time, make your mornings less hectic, go to get a cup of milk or juice when toasting.
2.Removable Crumb Tray
Make your countertop keeps crumb-free.
Tips - Before you clean the toaster,start with the crumb tray, remove and empty crumbs into your bin and then wash with warm, soapy water. While this is drying, use a soft brush to loosen any remaining crumbs.
3.Bottom Design
The cord can be rotated 360° in the base for easy storage.
CUSIMAX 1.5in Wide Slots, toast MORE breakfast for you :)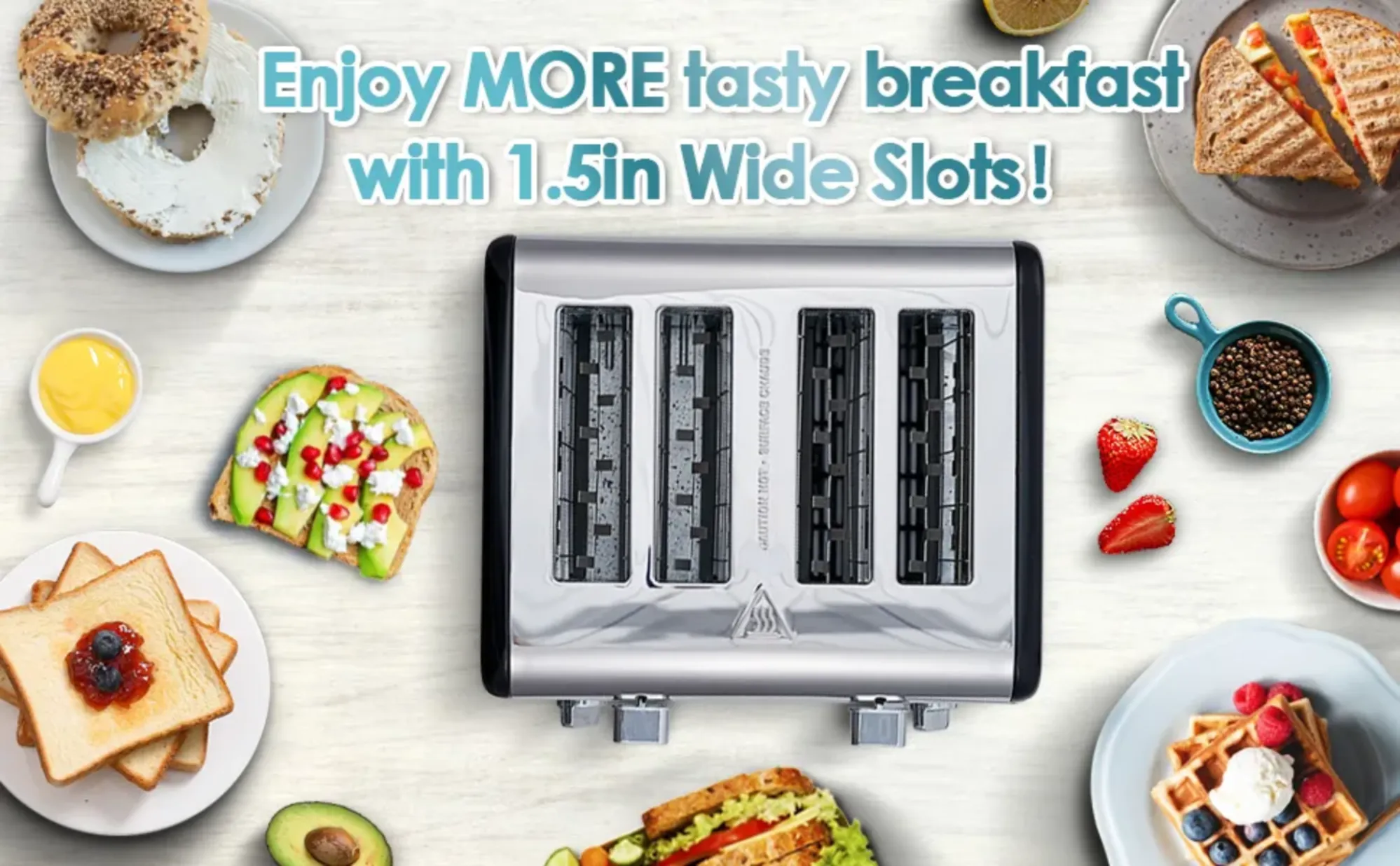 CUSIMAX 4 slice toaster are perfectly wide enough to toast various kinds of bread,
especially thick-cut bread like CROISSANT, TOAST, English Muffins, BAGEL or MORE, let you enjoy a rich breakfast everyday!