Infrared double burner powered by 120V and 900 watts (left plate) plus 900 watts (right plate), heats up in seconds

Double hot plate is suitable for all types of cookware compatible with pots and pans up to 7.1 inches plus 7.1 inches in size, works with glass and aluminum, heats cookware efficiently with minimal heat loss

Electric burner has adjustable temperature control to help you enjoy cooking time freely and easily cook 2 dishes at the same time with our double electric hob, perfect for everyday use, or as an extra cooking utensil in a busy kitchen, no stove required

1800W electric stove, fast heating speed, convenient to cook a variety of foods, such as frying steak, grilling cheese, boiling water, making soup, cooking pasta, hot sauce, etc., to meet your daily cooking needs. Burners allow cooking in a smaller space

The temperature is adjusted by a thermostat, the stainless steel body can withstand frequent use and is easy to clean, just wipe it with a clean cloth after cooling
Product Details
Brand
CUSIMAX
Model
CMIP-C180-WS
Power
120V-60Hz,1800W
Weight
7.89LB
Size
21.20*14.70*4.20(IN)
Material
White Marble

FRY
Start Your Breakfast with Bacon & Eggs, Toast, Pancake and More...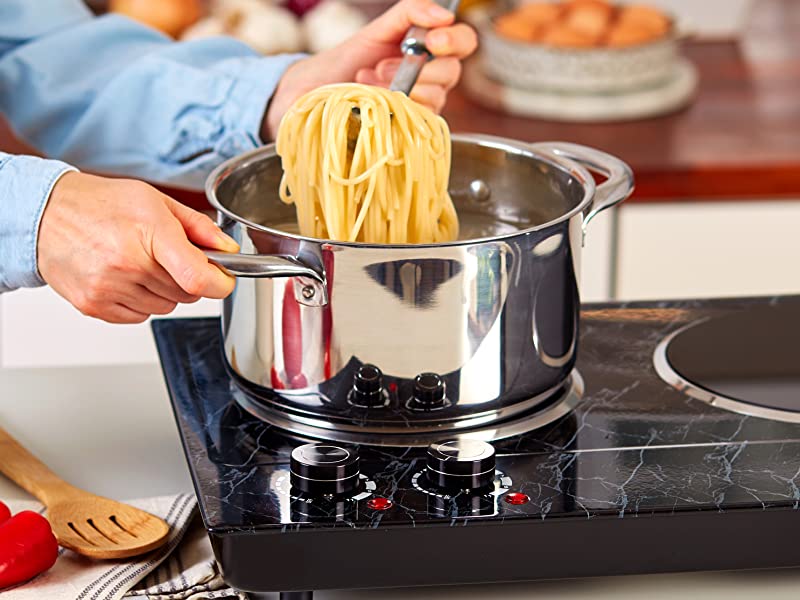 BOIL & STEW
Enjoy the Spaghetti, Eggs, and Beef Stew with Potatoes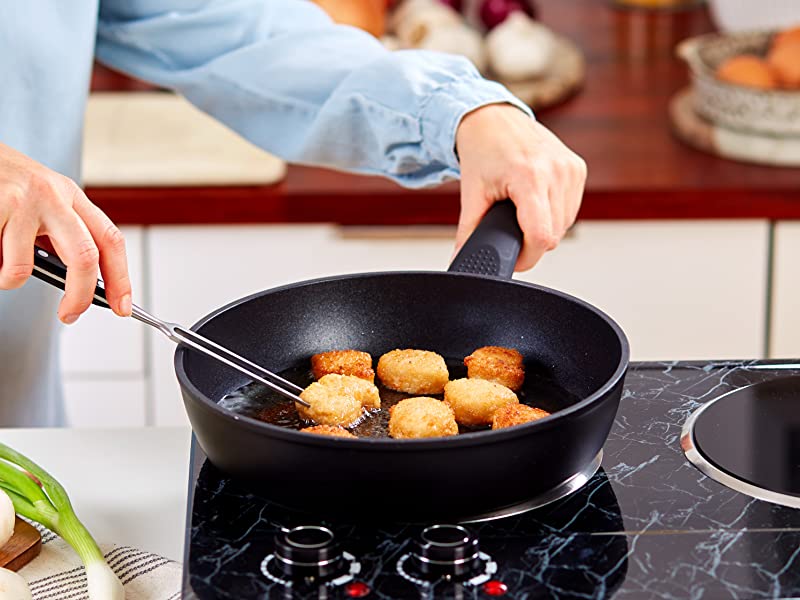 DEEP FRY
Get Your Favourite French fries, Fried chicken & onions at Home
Getting to Know Your CUSIMAX Electric Cooktop, 2 Burner, Infrared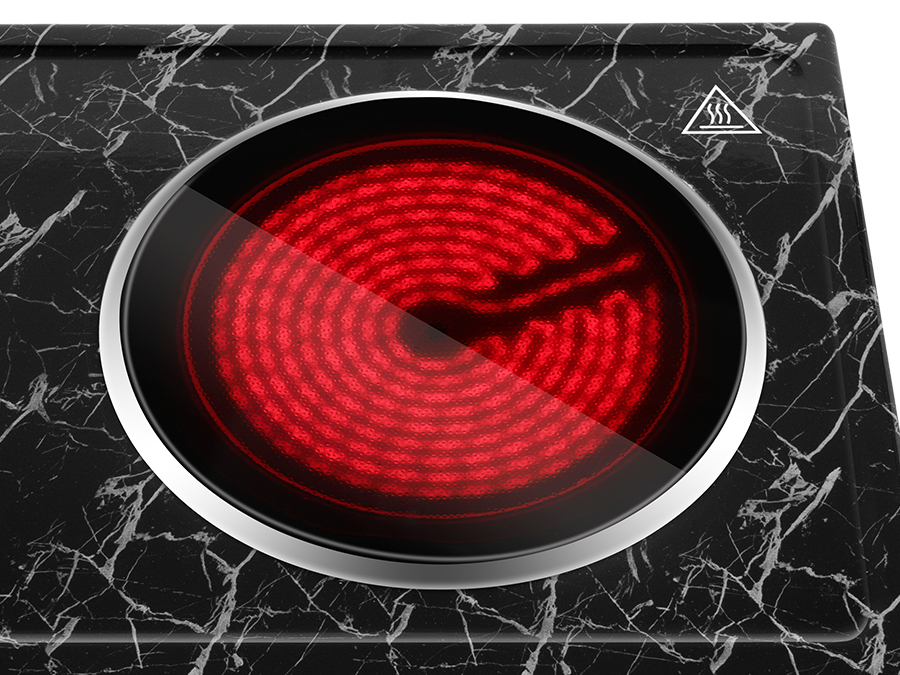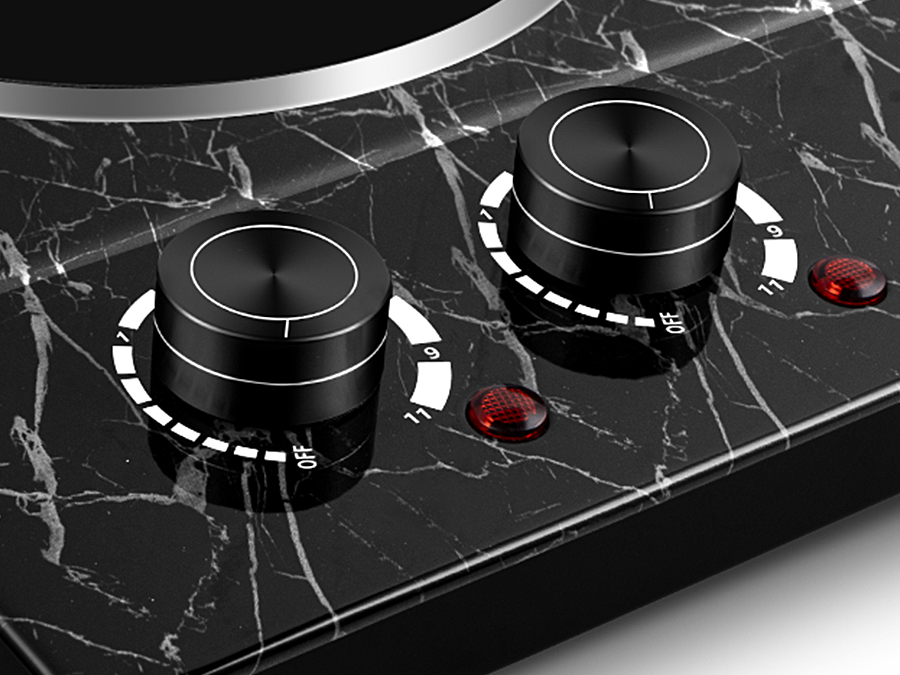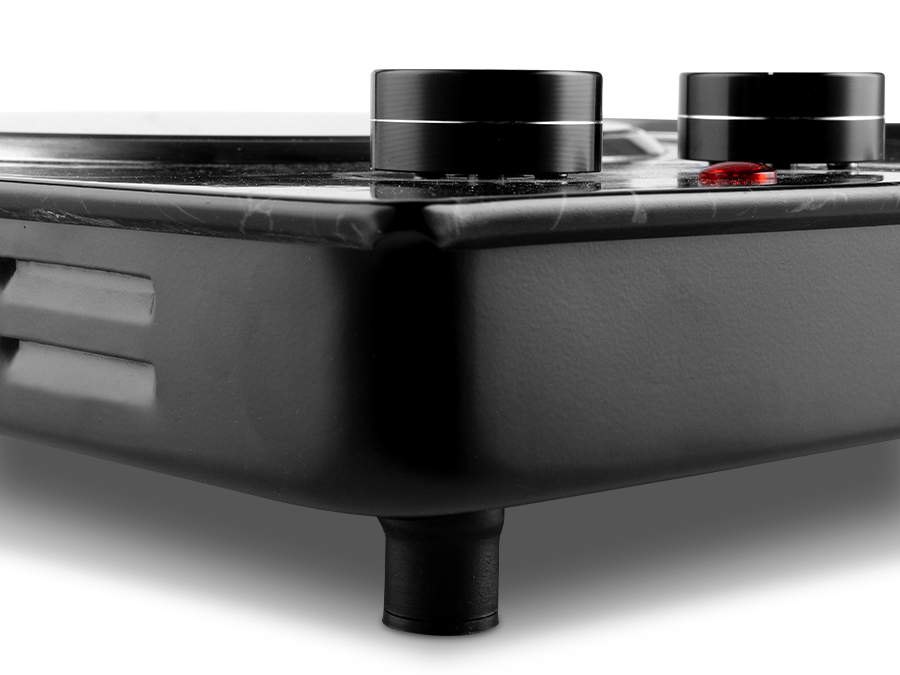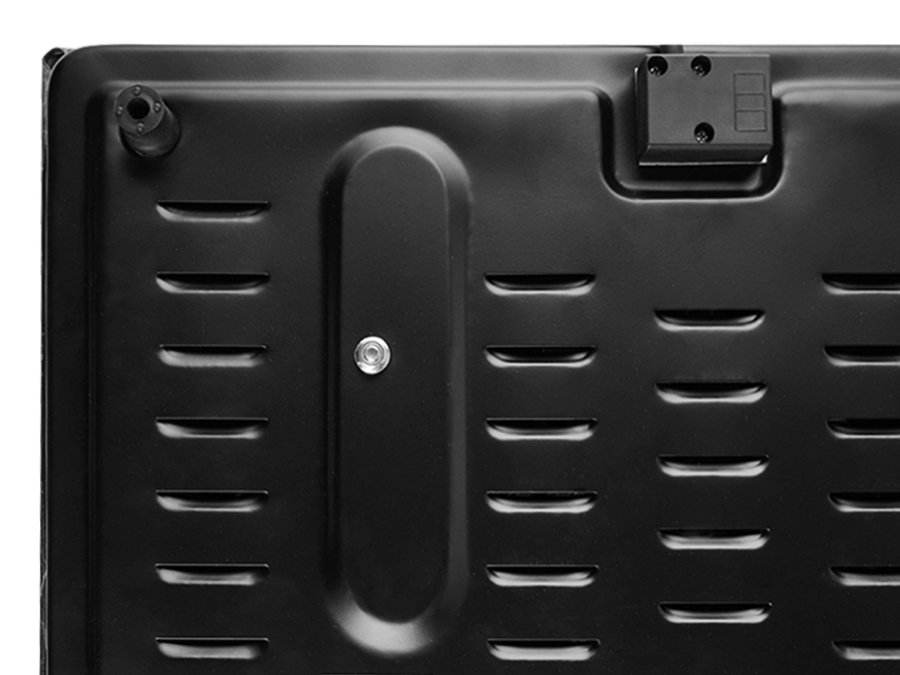 1.Infrared Heating Plates----Built -in heating coils & infrared, so heating fast & no radiation.Ceramic heating plate, so easy to clean.
2.Two Independent Control Knobs----Maximize energy savings, when you only need to use one of the electric heating plate.
3.Non-slip Rubber Feet----4 anti-slip feet provide the ideal stablity when cooking.
4.Bottom Arranged Cooling Holes----All metal body including the bottom with cooling holes adds the durablity and safety.
Easy your Every Meal with CUSIMAX Double Electric Burner
Double heating plates can save more time and provides more possiblityies of cooking.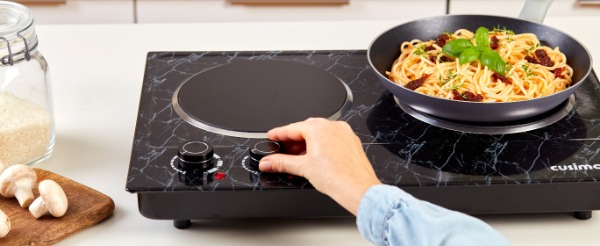 HOW TO USE
Plug in and open the electric burner, wait 5 seconds, then, the stove is ready to cook.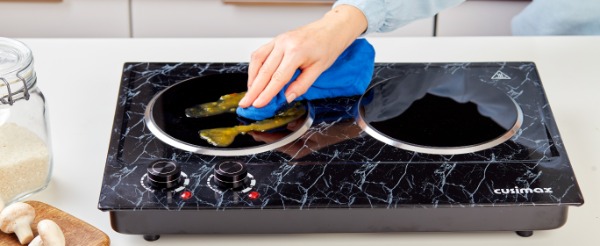 HOW TO CLEAN
Simply wipe the stove with a damp cloth after cooling down.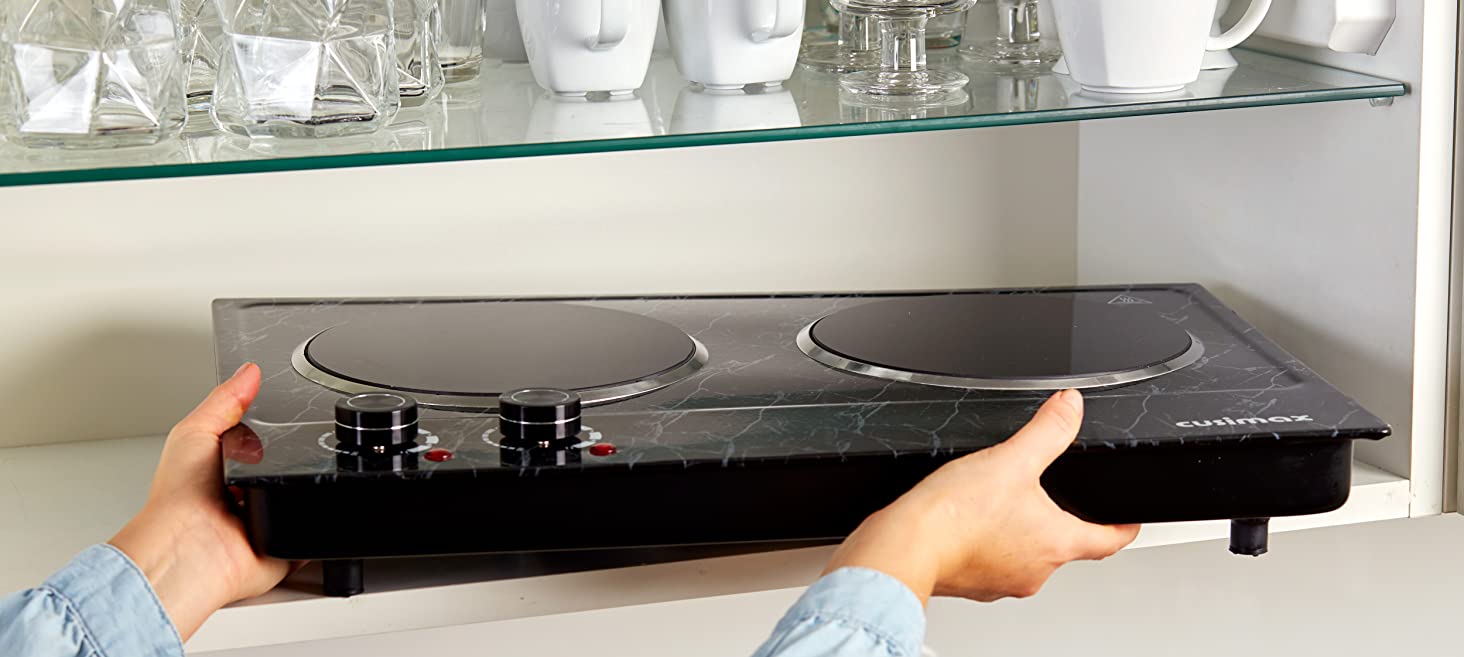 HOW TO STORE
Compact body allows it to be easily stored at cupboard.
Choose The Electric Stove That Matches Your Kitchen Best