Product parameters: 220V/60Hz 2400W
Item weight:7.13LB
Product Dimensions: 20.87*8.98*3.07(IN)
[Suitable for Cookware of All Materials] This electric stove can use pots and pans with a diameter of 7.1 inches, which can effectively heat the cookware and reduce heat loss.
[Fast heating speed] 1800W high-power infrared electric furnace, heating only takes a few seconds. You can make hot sauce, boil water, fried chicken, etc.
[Convenient and easy to clean] Small size, suitable for dormitory, office or camping, etc. The stainless steel housing is easy to clean, just use a clean damp cloth.
[Safe and durable] Using far infrared heating to work, no electromagnetic radiation, harmless to human body. Electric stoves are mainly durable ceramic electric stoves with stainless steel bodies for regular use.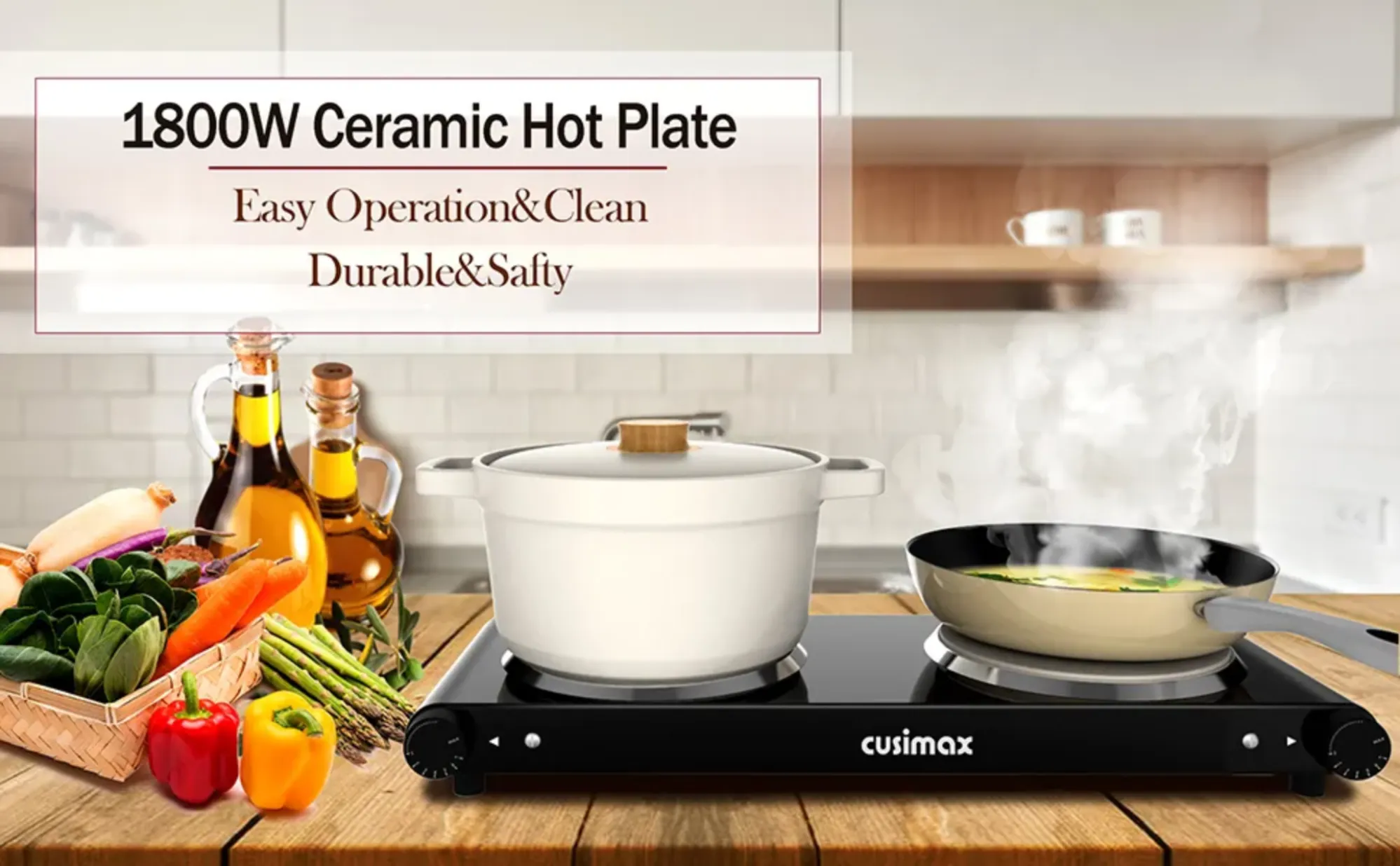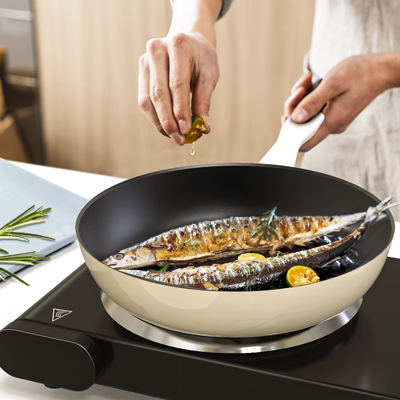 Easy operation Hot Plate
Equipped with

individual variable temperature dials

,

7 thermostatically controlled heat settings

for precise cooking.

Simply turn the control knob to the desired position, it will maintain the steady temperature for your cuisine until the setting is changed.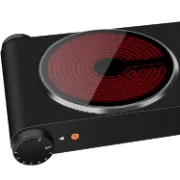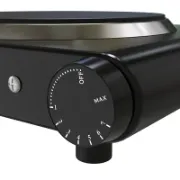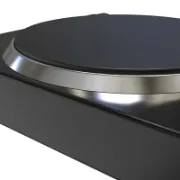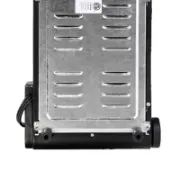 1.Glass Burner----Safe to use with all types of cookware - metal, glass ceramic and etc.
2.7 Heat Settings----Help you cook food freely.
3.High Quality Material----Black Stainless steel body built to withstand frequent use.
4.Non-slip feet----Non-slip feet for safe use.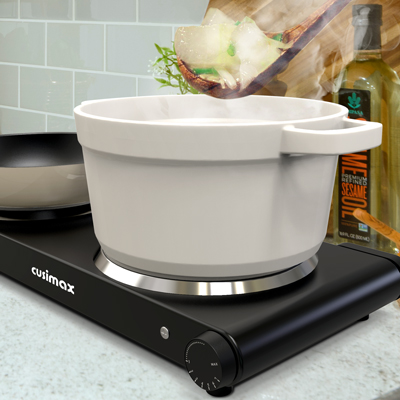 Safty Design of this Double Burner
Our Double Hot Plate is equipped with thermal fuse for overheating protection.
When it reaches the setting temperature, it will automatically cut off for few seconds and back to the original setting. It is used to care about over heat and avoid potential hazard.
Also 1 meter power cord is another highlight to avoid dangerous.
Non-slip rubber feet ensure that the hot pate stays firmly in place for safe use.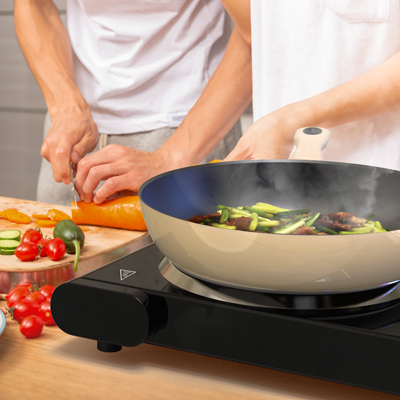 Enjoy your cooking time with this Portable Burner
Powerful enough to use as an additional solid burner to warm sauces, make soups, boil water, cook pasta and vegetables and do so much more with the double heating plates simultaneously.
The heating light may cycle on and off during operation. This cycling is normal and indicates that the correct temperature is being maintained.