Product parameters:220V/50Hz 1500W
Item weight:8.77LB
Product Dimensions: 18.90*17.36*5.24(IN)
The multifunctional heat it Raclette with a maximum frequency of 1500 W UP quickly and easy perfect for grilling meat, vegetables, fish, potatoes, cheese, prawns, pizza, even pancakes, bacon, eggs and much more.
Reversible plate for grills and pancakes. A non-stick grill pan with fluted and smooth movement for healthy grilling without the addition of foreign grease. The non-stick coating will help you for remove both food and cleaning.
8 Raclette Pans for lots of imaginative grill variations. With the Little Raclette Pans make your versatile grill delights from meat, fish, pizza, cheese and chocolate. Use the 8 Raclette Pans to create the ingredients Umgerührt and we are food from the top grill plate for convenience.
The variable temperature control can be food at lower temperature keeping warm.Non-stick cooking plate and mini pans can be removed for easy cleaning. Non slip rubber feet ensure a stable Grillen.
Garantie veteran tunnel of Cusimax – Rembours element en 30 jours et Guarantie to 18 mois.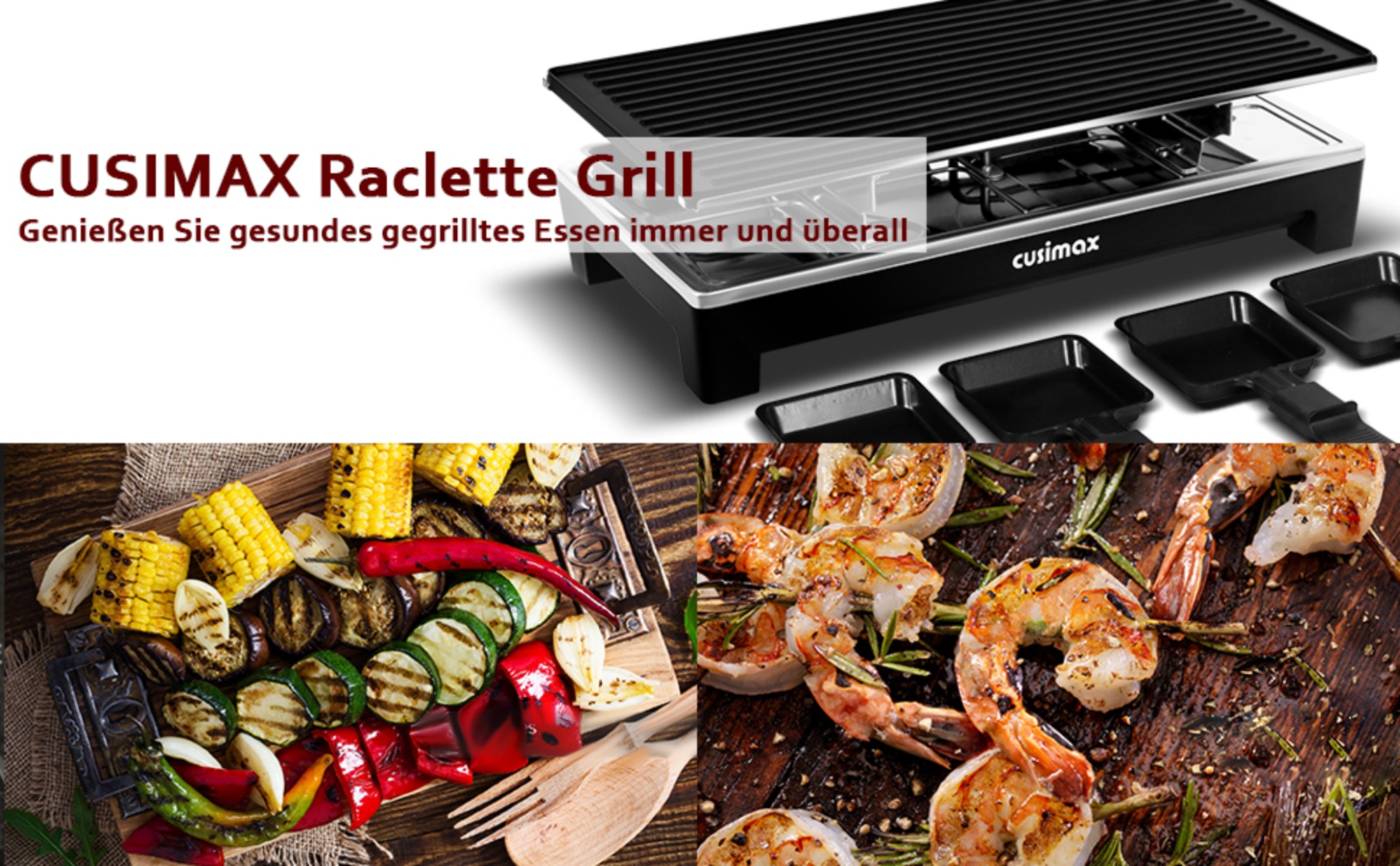 The CUSIMAX raclette grill is very suitable for gatherings of friends and families.
The electric grill table can share delicious and healthy barbecue dishes with family or friends of up to 8 people at the same time.
The power of 1500 W can range from warm to scorching between 190 and 230 °C and is suitable for frying all types of food.
At this moment, enjoy the moment of food together :)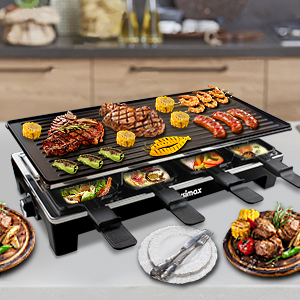 CUSIMAX Raclette electric grill
-1500 W 220-240 V 50/60 Hz
- Reversible non-stick plate
- Adjustable temperature control 190 - 230 °C
- Large grill plate 47 x 23 cm
- 8 independent raclette trays
The reversible 2-in-1 non-stick bakeware offers two cooking methods.
The flat surface can make delicious crepes, pancakes and breakfast food.
The grooved surface can produce grilled food, various types of meat, vegetables, seafood, etc. and easily remove excess oil, providing healthy and delicious grilled food.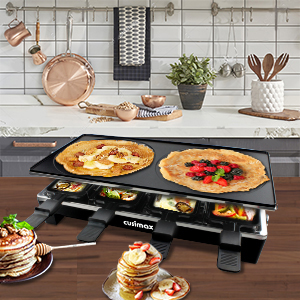 Your portable social restaurant
Ideal for family gatherings and parties with friends.
The indoor table grill is suitable for baking all types of meat, seafood, vegetables or eggs, crepes and pancakes.
You can easily prepare meals for a whole day on a machine.
Preheat for better grilling effect.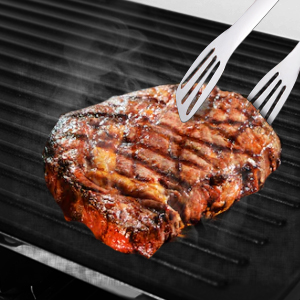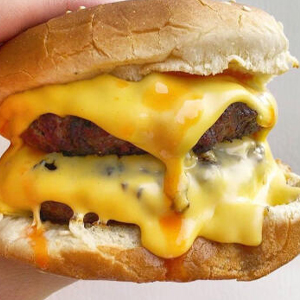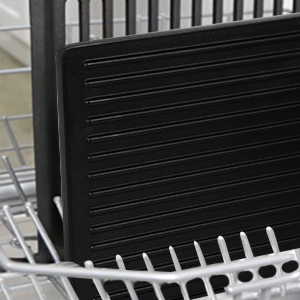 1.Reversible non-stick plate 2 in 1 grill
The surface of the groove can be grilled with grill marks, and the excess fat can be easily removed.
The flat surface is suitable for breakfast pancakes, pancakes and eggs.
2.Raclette Gourmet
8 independent raclette trays can meet the different needs of 8 people, and everyone can create different food combinations.
With the raclette tray, you can melt cheese, grill side dishes and prepare hot sauces or desserts. Then you can pour the melted cheese or sauce onto the grilled food and prepare the delicious cheese dishes.
3.Easy to clean
The movable grid plate and 8 independent trays can be easily removed and cleaned.
The non-stick coating can easily help you remove food and easy to clean.
Please do not immerse other parts of the machine in water.