Product parameters:120V/60Hz 1500W
Item weight:17.91LB
Product Dimensions: 20.62*13.70*8.25(IN)
[Barbecue anytime, anywhere] Indoor barbecue doesn't need to endure hot weather and smoke, allowing you to enjoy barbecue in apartment, RV and queuing patio.
[Even Heating] Double U-shaped heating tubes provide even heat to the food, seal the flavor and moisture, and bring you juicy steak.
[2-in-1 Grill Pan with Glass Lid] The perforated grill pan can filter out excess oil, and the lid can prevent you from being scalded by the oil spilled while grilling.
[Easy to use and clean] LED smart display allows you to easily adjust the oven temperature. The non-stick heating coating makes it easy to remove food without leaving a residue. Multiple removable parts keep the machine free of inaccessible cleaning corners.

An easy way to get the authentic grill flavor right in your own kitchen!
CUSIMAX Electric Grill is ideal for any indoor grilling situation, particularly those in small confined spaces like a city apartment.
The advantages of the indoor grill is lot more than an outdoor grill. CUSIMAX Electric grill can produce food taste like outdoor grilling. So it is surely a better choice for them who loves grilling and don't have open space.
Indoor grill also saves you money. It reduces your work and provides food in a really short time, that an outdoor grill can not give.
Anything you would grill outside, you can grill indoors! Unlike traditional outdoor charcoal and gas grills, CUSIMAX indoor electric grill have more specific temperature controls. Much like an oven or stovetop, these controls allow you to set a certain heat, which makes cooking a variety of foods easy and efficient.
Although nothing can emulate the feeling of standing outside around a grill, beer in hand enjoying the sunshine with friends and families, this electric grill comes pretty close. There isn't a better option for cooking burgers and steaks in the winter. Achieving a crusty sear on a stovetop can't happen without creating a good deal of smoke, and burgers cooked in the oven don't have the same deep, blackened flavor.
Innovative Heating Design gives you the ideal barbecue results.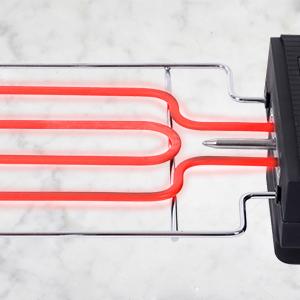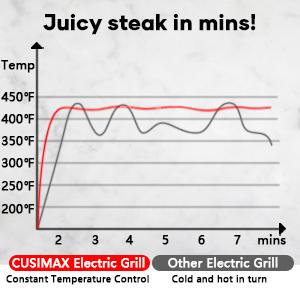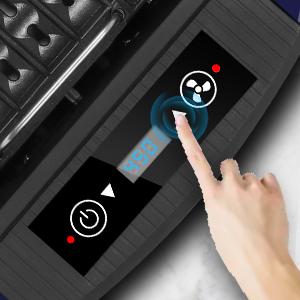 1.Doubel U Heating Tubes
2.Fast and Even Heating
3.Clear Smart Temperature Control
Make your BREAKFAST & LUNCH & DINNER tastier!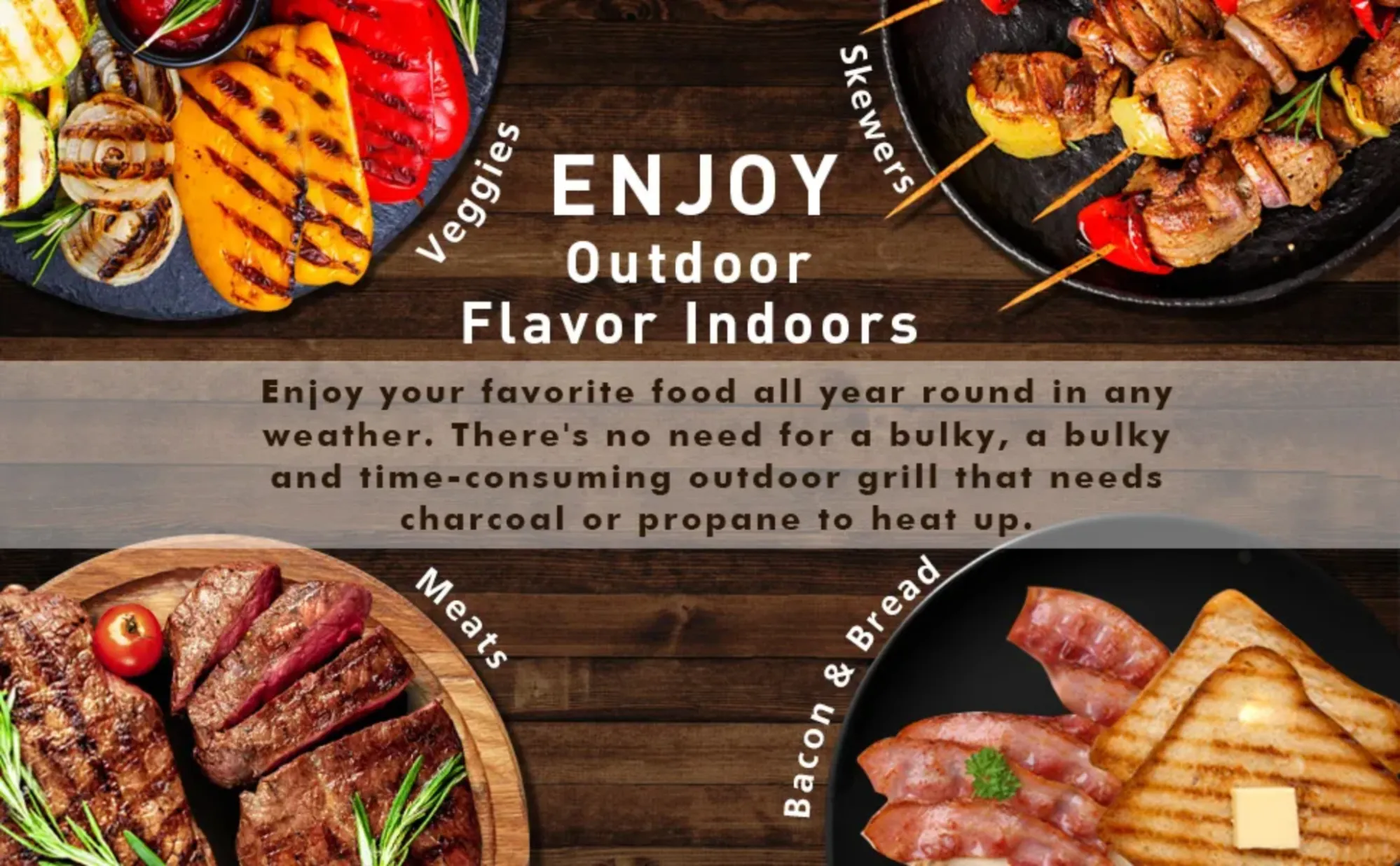 Try the CUSIMAX Smokeless Electric Grill. This easily transportable and store grill can grilled different types of food to perfection. Perfect for steak, chicken, fish and veggies, this electric grill has an extra-large cooking surface that goes from warm to sear. With a non-stick grill plate and drip pan, it's easy to clean and leaves your kitchen virtually smokeless.
Smokeless grills inevitably release wisps of smoke, but usually not enough to set off your smoke alarm or irritate your guests. CUSIMAX Smokeless grill utilizes a drip pan filled with cool water, so when grease drips off your meat it immediately hits the water and cools off without releasing any smoke, it can reduce smoke production by at least 95%.
Say goodbye to the trouble when cleaning the traditional big grill. Cusimax indoor grill is always EASY.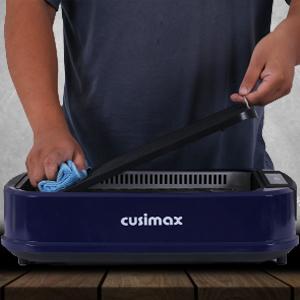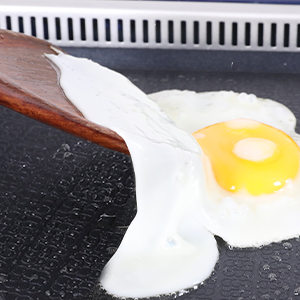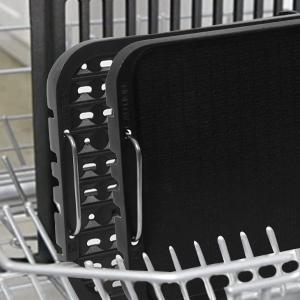 1.Detachacle Design
2.Non-stick Plate
3.Dishwasher Safe