Product parameters:120V/60Hz 1500W
Item weight:12.7LB
Product Dimensions: 11.8"D x 19.7"W x 5.1"H
Main Feature:Turbo Smoke Extractor Technology,Tempered Glass Lid,Non-stick Removable Grill Plate
[Barbecue anytime, anywhere] Outdoor barbecue doesn't need to endure hot weather and smoke, allowing you to enjoy barbecue in apartment, RV and queuing patio.
[Even Heating] Double U-shaped heating tubes provide even heat to the food, seal the flavor and moisture, and bring you juicy steak.
[2-in-1 Grill Pan with Glass Lid] The perforated grill pan can filter out excess oil, and the lid can prevent you from being scalded by the oil spilled while grilling.
[Easy to use and clean] LED smart display allows you to easily adjust the oven temperature. The non-stick heating coating makes it easy to remove food without leaving a residue. Multiple removable parts keep the machine free of inaccessible cleaning corners.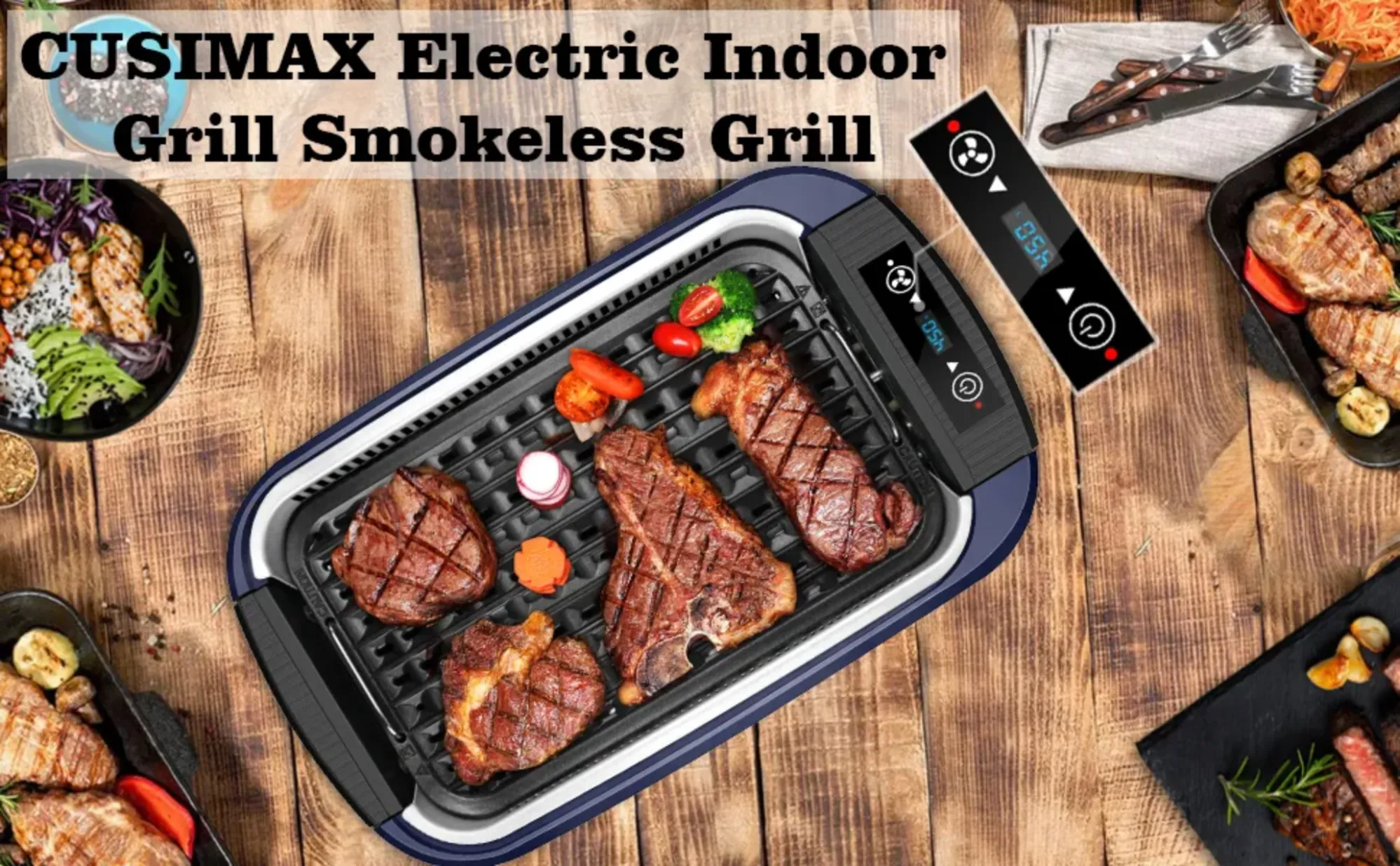 A Real Electric Indoor Grill!
CUSIMAX Smokeless Indoor Grill is perfect for those who love barbecue.
With this grill, you will no longer be limited by space and time, or by weather conditions. No matter sunny or rainy, summer or winter. You can enjoy delicious barbecue anytime and anywhere.
The advantages of indoor grills go far beyond outdoor grills. CUSIMAX electric indoor grill produces food that tastes just like an outdoor grill. It can also save you money and time of going out, let you enjoy a delicious barbecue in no time at all.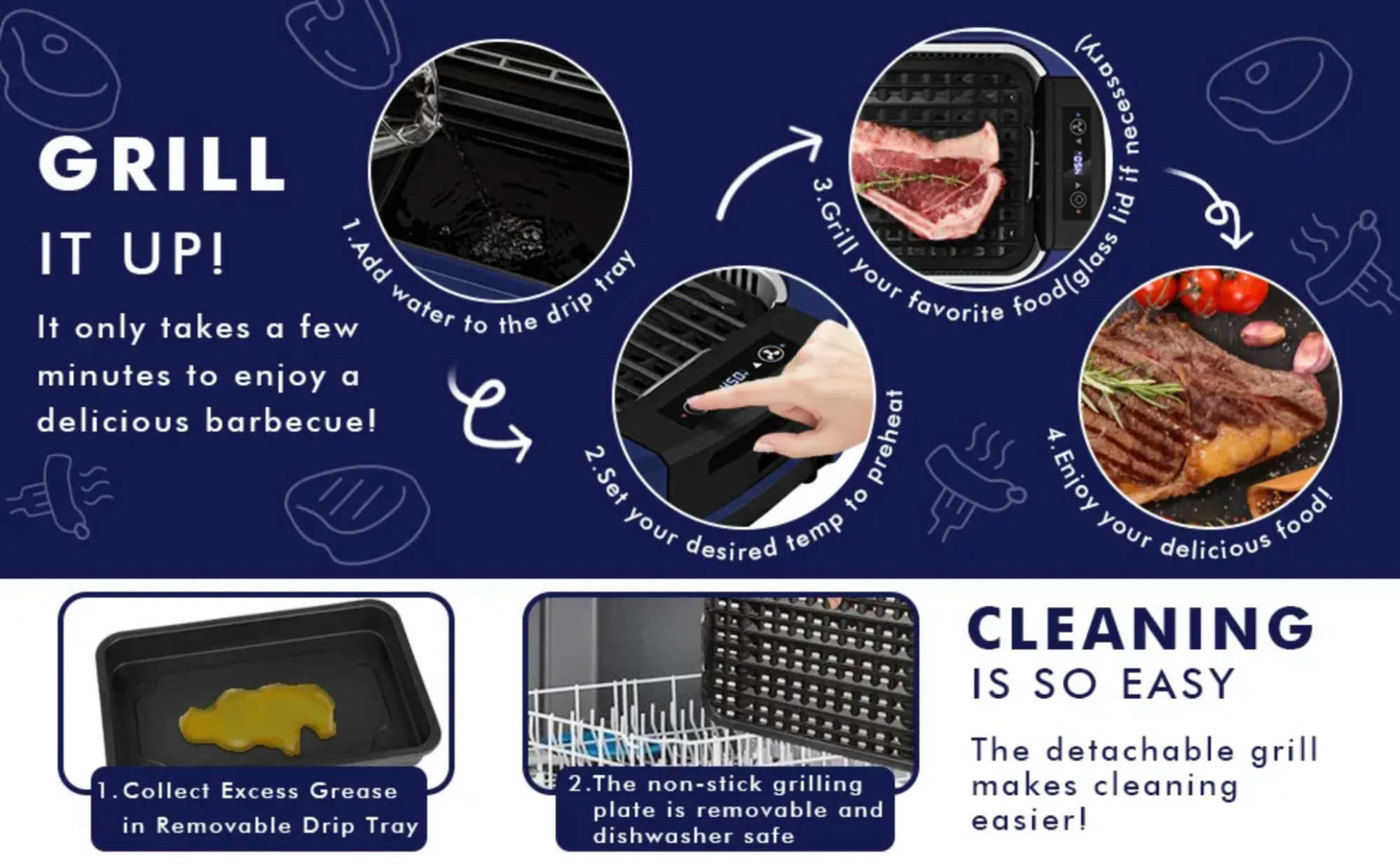 CUSIMAX Smokeless Indoor Grill Easy to Operate & Clean.
CUSIMAX electric indoor grill allows you to achieve flavor and temperature control in a cleaner, more efficient and relatively smokeless way.
Grill your favorite food and enjoy them with CUSIMAX Smokeless Grill!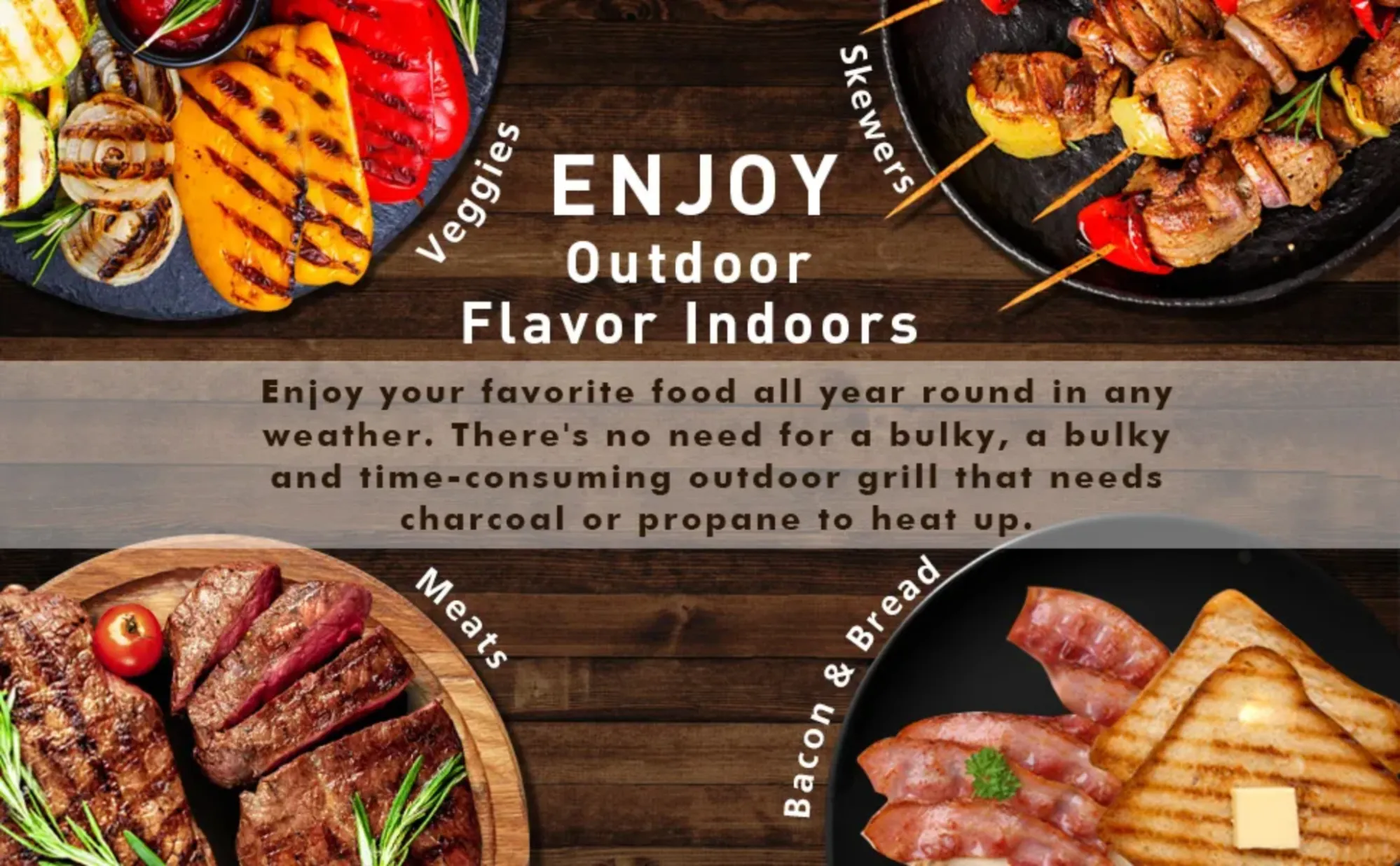 ALL & MORE design care your use experience.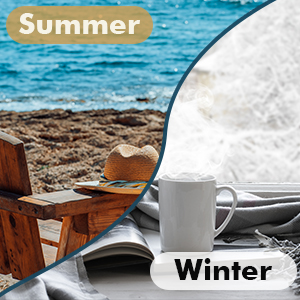 No more worry of being melted outside in summer, struggling in rain, or the high cost of going to restaurants for BBQ.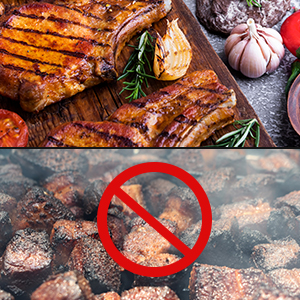 Now you don't have to worry about triggering the smoke alarm or making the whole condo smell like a BBQ restaurant when cooking.
An easy way to get the authentic grill flavor right in your own party!