Item weight:15.52LB
Product Dimensions:24"D x 24"W x 13"H
[Even Heat Distribution] The apple-shaped charcoal grill design keeps the internal heat circulating for even and efficient heat distribution.
[Convenient Heat Control] The charcoal grill features easy-sliding vents and a built-in lid thermometer for easy temperature control and better cooking flavors for your favorite foods.
[Easy to clean and move] With the one-touch cleaning system, just sweep the charcoal ash into the large-capacity removable ash collector. Also comes with two large wheels for transport and storage.
[Large volume] With a cooking area of 397 square meters, it provides ample cooking space, suitable for 5-8 people to grill.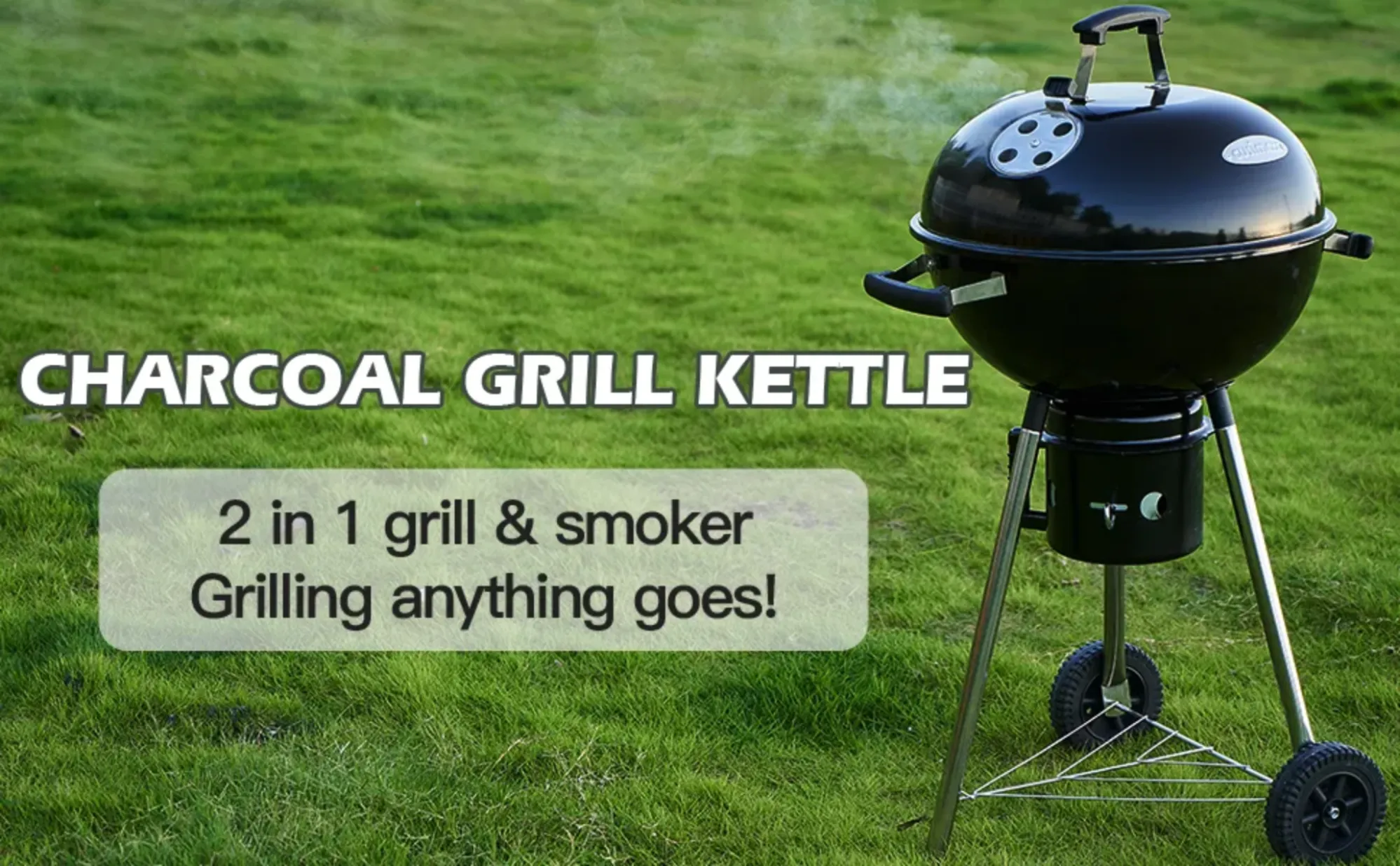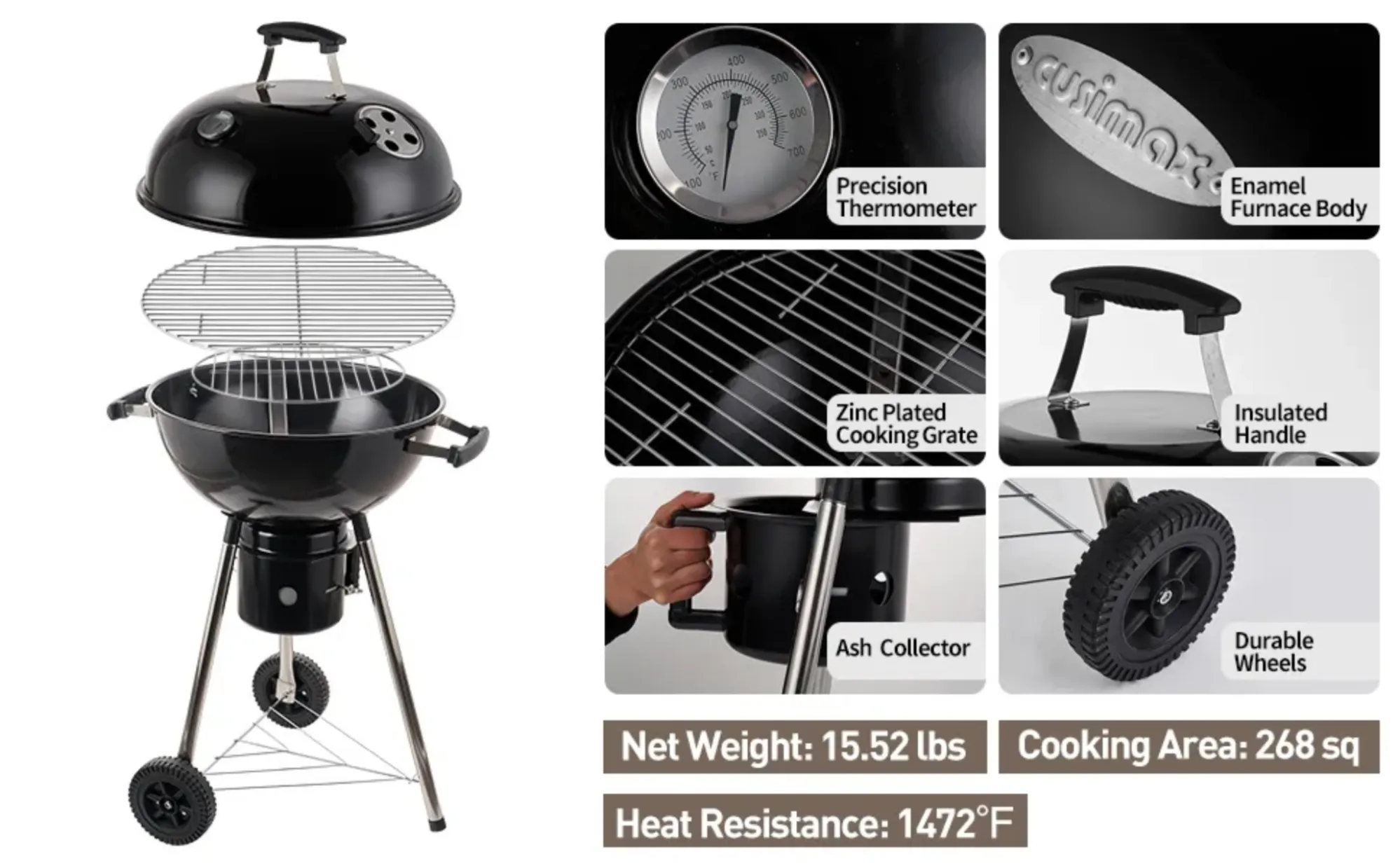 2 in 1 Charcoal Grill & Smoker!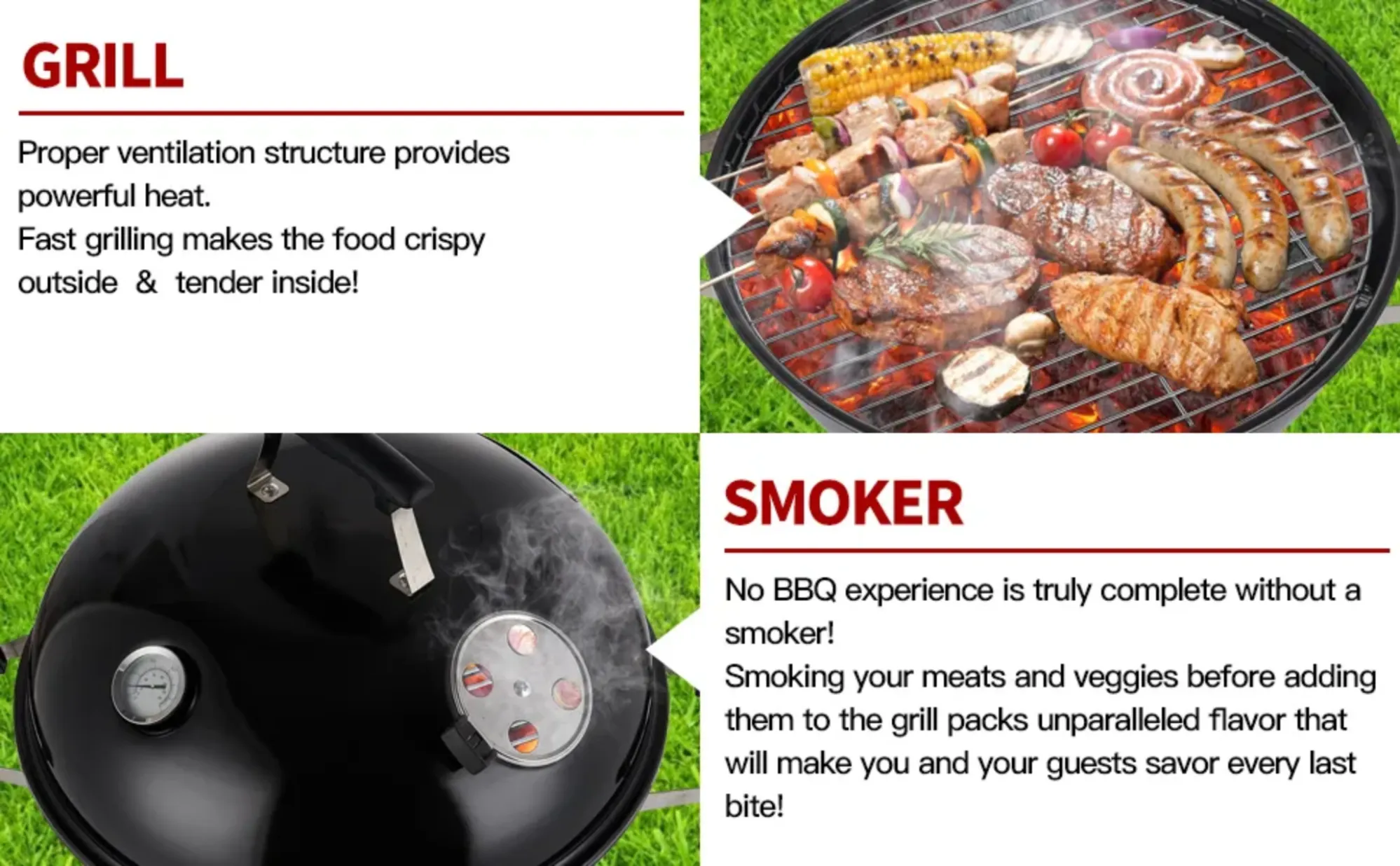 The portable grill is great for camping, road trips, traveling, tailgating, picnicking and other excursions. Perfect to throw in the RV or even in the trunk, allowing you to take that nice smokey taste everywhere.
Great for Cookouts and Backyard Cooking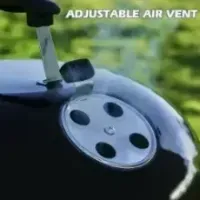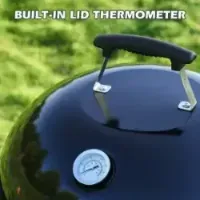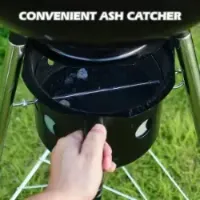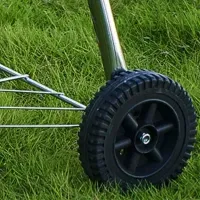 1.CONVENIENT HEAT CONTROL----Adjustable damper allows greatly maintains heat circulation without lifting the lid. Airflow can be completely cut off by closing the damper to help extinguish the coals.
2.TEMPERATURE MANAGEMENT----The built-in thermometer can effectively control the temperature bringing a better cooking taste to your favorite meals.
3.NO FUSSY CLEAN-UP----With the ONE-TOUCH cleaning system, just sweep charcoal ash into the high-capacity and removable ash catcher.
4.EASY TO TRANSPORT----The charcoal grill can be easily transported and storage with two durable wheels.
It's Not for Just Meat Anymore! Anything Goes!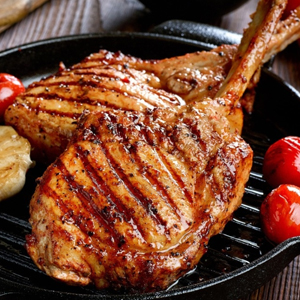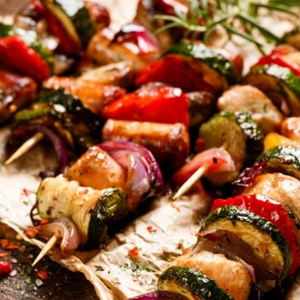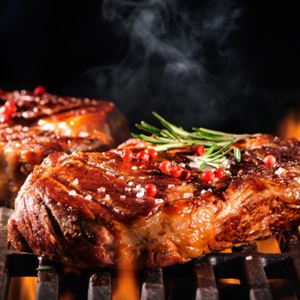 Enjoy Barbecue Time Everywhere