Product parameters: 120V 60Hz 1500W
Product size: 14.00*11.00*5.00(IN)
Product Weight: 6.5LB
[Mini Size and Portability] Perfect for student accommodation, camping, RV or travelling. Also great as an extra cooking utensil in a busy kitchen.
[7 Temperature Controls] Conveniently cook a variety of foods with 7 thermostatically controlled heat settings to meet your daily cooking needs.
[Suitable for All Cookware] The cookware diameter is 7.1 inches, suitable for glass and aluminum, which can efficiently heat cookware while minimizing heat loss.
[Safe and Easy to Clean] The stainless steel case is easy to clean. The temperature of the electric furnace is regulated by a thermostat with overheat protection. There are non-slip feet on the bottom to ensure the stability of the electric heating plate.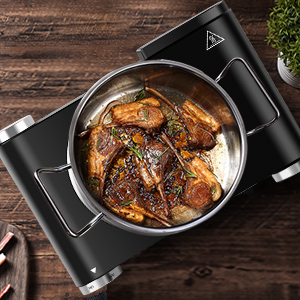 CUSIMAX Hot Plate provides cooking flexibility to your kitchen
This is perfect when you need an extra burner or microwave, or as an alternative kitchen stove to entertain a large group of people.
When your living area is small, it can fulfill various cooking needs for you.
All these troubles are a piece of cake for our Cusimax hot plate.
CUSIMAX hot plate is a good helper for your cooking.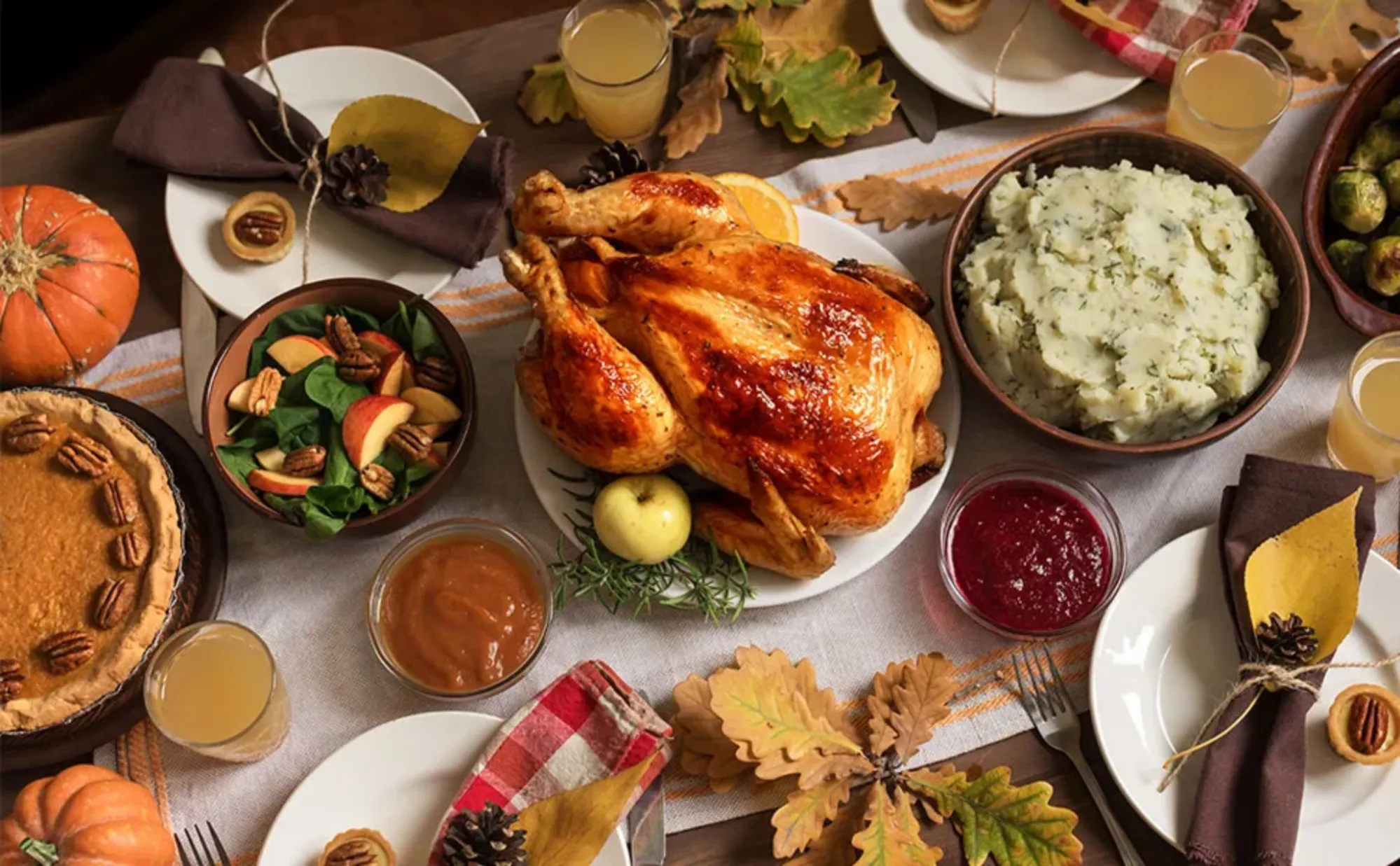 USE MATTERS:
When used for the first time, a small amount of smoke may appear in the product. This is due to the depletion of the protective coating on the heating element. After 1-2 normal uses, the smoke will automatically dissipate (usually within 30 minutes). This is normal and no need to worry.

The burner transfers heat to the pot by heating itself, so do not directly touch the stove surface during use(Note: Heat will also be transferred to the knob, causing the knob to become hot).

After the burner stops working, it takes about 20 minutes to cool down, which can better keep the food warm.

To make the burner work quickly: 1. Preheat before use; 2. Use a pan to cook as much as possible; 3. Use a lid when cooking.

Since the hot plate emits heat when in use, please place it on a

high temperature resistant surface!