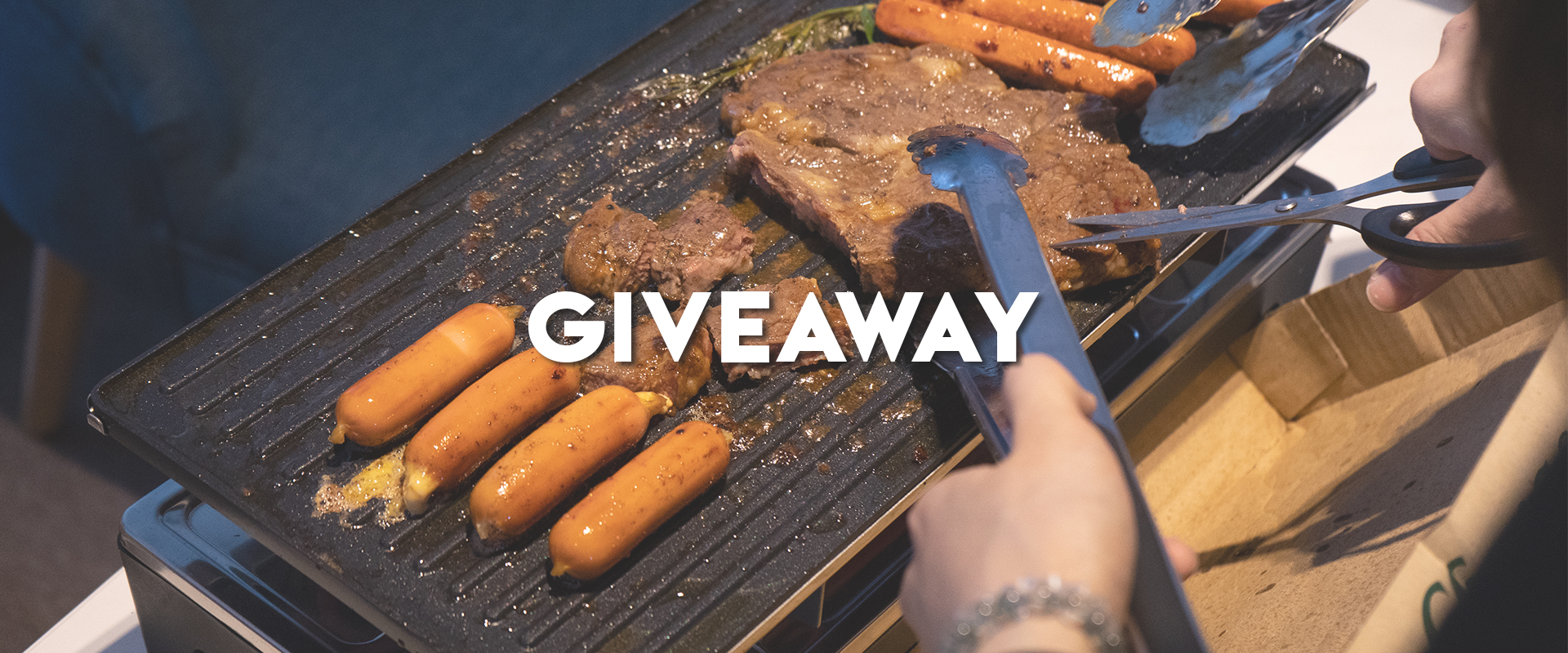 Giveaways for Review Creation!
Randomly Select one Lucky Winners For A Free Order
(A Full Refund Of Your Order or one more Cusimax product)
Way Of Participation:
1/ A valid order on cusimax.com.
2/Make some creations for Cusimax products such as photos, videos, recipe blogs, and so on.
A gift to someone? Please let us know if she/he also likes this Cusimax product.
Must-have kitchenware daily? Please share your used way of cooking
Or a photo of the prepared food and Cusimax products…
Unlimited content, Endless creativity
Unboxing video Record your most intuitive feeling when you receive Cusimax products
Review video Share how you use Cusimax products and how you feel
Unlimited content, Endless creativity
Would you mind sharing your recipes with everyone? Let friends who have the same Cusimax product also make the same delicious food.
Better contain basic ingredients and basic cooking steps.
Unlimited content, Endless creativity
3/Please send the creations to our email:
Or post the creation on your social platform, add #cusimax and tag us.
Congratulations Time:
Announcement Time: The Last Day Of Each Month
1/Announce the lucky guy on our social platform, please follow us to learn more.
2/We will contact you by email. Please pay attention to the Email notice.